High Performance, High Quality, Fast Development
Ensuring the best design quality with verified platforms
Developing SW & HW and maximizing development period reduction
Realizing time-to-market through early commercialization
We help customer establish a project completion procedure necessary for customer decision on SoC specifications, SoC implementation, and time-to-market by supporting customer with the efficient design environment for ASIC development.
Thus, we support customer's required product development using Platform-Based ASIC service through our various IP integration experiance, System and Application know-how, design quality assuarance and customizing capability.
Through our Platform Based SoC Design Service, customer can perfectly complete customer's product required to various application fields, For this, Semisolution provides effective solutions throughout the development processes as like turnkey ASIC solutions, which supports from customer's product planning stage, frontend design, integration, verification, and so on to support customer for efficient and successful ASIC development.
APPLICATION
The ShareUp5™ platform-based service supports various platform solutions, each of which is specialized to a specific application field
so that a customer can enter a targeted application filed successfully.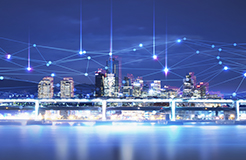 Modem
5G
Networking
Security
Switch
Home Gateway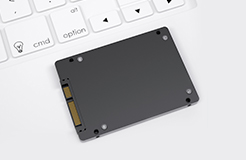 IP Cam
Video Codec
Consumer MCU
eMMC/UFS
SSD
Storage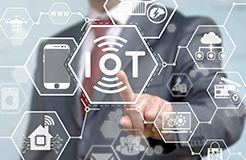 AI
Deep Learning
Enterprise SSD
Security IC
Smart Home
SSD
Wearable
Ethernet MCU
Sensor
Robot
Factory Automation
Smart Grid
Storage
MFP
Base Station
Mobile Device
Touch IC
Projector
AR Display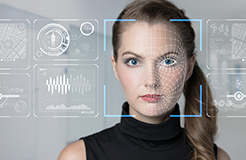 Automotive
Aviation
UAV
Medical
Solar Power
PLATFORM ROADMAP
Our platform solutions, specialized to each specific application field, help customer develop or implement product required in the market through the best performance and optimal integration configuration.
For this, we are developing various platforms continuously.