Offers Wide Range of Flexible Production Support
Providing the optimal foundry process technology
Opportunity to choose a variety of foundry sources
Ensuring the best production performance
We realize the best competitive products through high performance, low cost and best quality by supporting the optimal Foundry Process Technology for various requirements in customer project development.
Special Application Oriented HV / PMIC / CIS Technology
We support Display, Power, CIS and HV product development through SK Hynix System IC's proven device and process development.
Various Logic / Mixed-Signal / Power / HV technology
We support product development through Key Foundry's customer product development and production experience based on various process technologies.
Specific Analog / Mixed-Signal Application Technology
XFAB's specialized process makes each unit process as module so that customer can properly combine and use CMOS and SOI processes.
Highend Logic / Mixed-Mode / RF technology
UMC's ultra-fine process technology, manufacturing technology and quality support development of product in the application field required by customers.
SMIC supports cost-effective development by enabling a powerful One-Stop Turnkey solution including MASK Operating.
200mm Foundry Process Selection
← Scroll left and right →

← Scroll left and right →

← Scroll left and right →

300mm Foundry Process Selection
← Scroll left and right →

← Scroll left and right →

SUCCESS STORY
Surveillance Camera ISP/SoC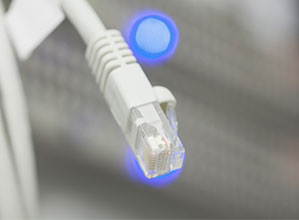 TCP/IP Internet Controller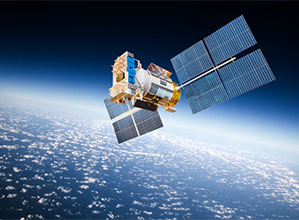 Satellite Communication Modem Chip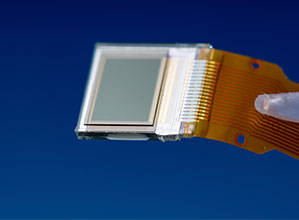 Surveillance Camera CIS Sensor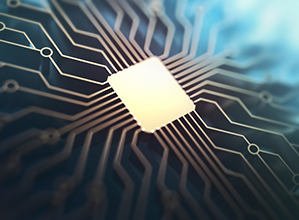 Storage Controller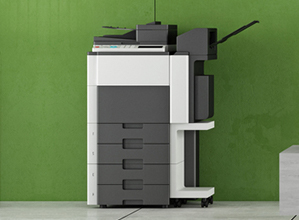 MFP Controller SoC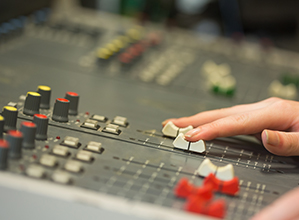 Audio Processor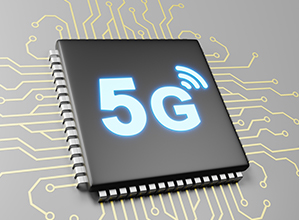 5G